October 08, 2014 - October 10, 2014

08:00 AM - 04:00 PM

Marriott's Frenchman's Reef Resort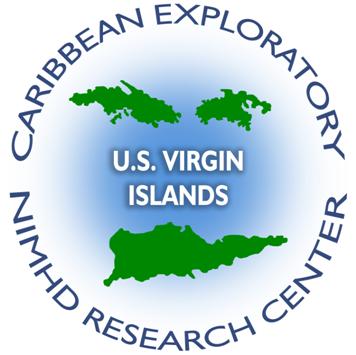 "A 20/20 Vision for Addressing and Eliminating Health Disparities in Special & Vulnerable Populations in the U.S. Virgin Islands and Beyond"
Program Schedule 
Click here to download the Health Disparities program Schedule.
Transportation & Accommodations 
Location: Frenchman's Reef & Morning Star Beach Resort, St. Thomas, VI 
Download the Transportation and Accommodations guide 
Call for Abstracts 
An invitation to submit an abstract for oral and poster presentations. 
Deadline: Sunday, August 24, 2014 
Download the submission guidelines here. 
To submit abstracts email CERC at 2014abstracts@cercuvi.com 

Registration & Fees 
To download the registration form, click here. 
Registration Fees 
Early Bird Rates on or before 8/30/14
Regular Rates from 09/01 – 10/3/14
Late/On-site Rates 10/04/14 & beyond
Day Rates
Conference Rates 
General Attendee 
$225
$299
$350
$185
VI Residents 
$175
$199
$250
$140
Student (Undergraduate) 
$175
 
 
$75
Student (Graduate) 
$175
 
 
$100
Payment Options 

Online
You can pay online using our secure server.  Click here to access our payment gateway.  Once on the page, click "Make a one-time payment" and then select UVICELL. 
Fax
Fax completed registration form with credit card information to (340) 693-1115. 
Walk-in 
Normal business hours are from 8:30 am to 4:30 pm. Monday through Friday.  Please bring your completed form and payment to the UVICELL Center on the St. Thomas Campus (Faculty East).
For more information 
Visit the CERC website at http://cercuvi.com or call (340) 693-1100 to register. 
Return to Course Listing