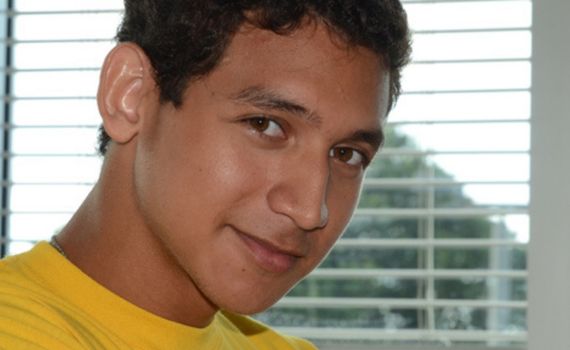 A Lifetime of Learning Starts Here
Lifelong learning begins the minute you are born, and here at UVI CELL, we have developed programs to help young adults in the learning process.
Discover the exciting opportunities we offer teens to improve their knowledge and skills. You will find year-round quality programs that promote leadership and youth development through enrichment activities, unique experiences, and opportunities to develop relationships with adults and peers.
We continually work on creating and delivering exceptional programs designed to empower and guide young people to reach their personal goals and achieve academic and professional success. Programs include SAT Preparation courses, GED Test Prep, and even an Online High School Diploma program, just to name a few. Why wait, start your journey today!
To find out more about these programs, check out our upcoming courses or explore any of the online options listed below:
Youth Programs